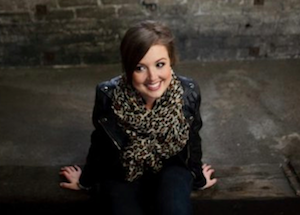 Welcome to Bella Bambini Design, a baby planning company dedicated to creating beautiful spaces and inspiring fashionable mamas.
I left my job in the corporate headquarters  of a Seattle-based fashion retailer to move to Portland, Oregon. Ready for a new venture, I was inspired with the idea for a baby planning company while helping a girlfriend (an expectant first time mom) prepare for the arrival of her sweet boy. Combining my study of interior design, background in the fashion industry, and hands-on experience with little ones (thanks to family and friends) Bella Bambini Design was born.
On the blog we feature real rooms as well as nursery inspiration, tips for styling the ever-growing bump, lines we love for the little fashionistas, product reviews, and generally all things baby.
~ Cara
*Photo by James Moes.